We live in the coastal town of East London in South Africa, not as near to the beach as we would like to live, but perhaps we will one day … or if not close to the beach, then at least in the countryside with our house filled with our beach house décor ideas items, and perhaps a studio in which to make our homemade beach house décor items, beachy jewellery items, and other interesting or useful beachy products or beach cottage decor items.
We're 40-something and 50-something (early 2013) and are Teresa Schultz and Tony Flanigan, or TnT Unleashed, or TanT or just TnT.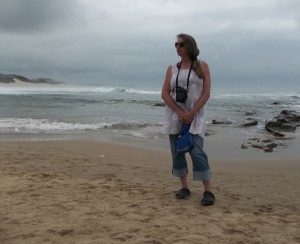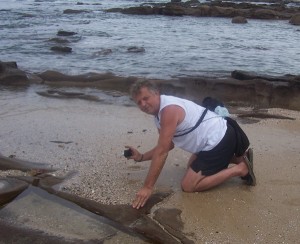 We have been working from home since early 2008, offering people all sorts of website help. After leaving my husband and moving to my parents' home with my two sons, I wanted to continue staying at home but needed an income. Met Tony who had recently moved to East London and he couldn't find a job even after applying for over 100 jobs. Tony joined the household, and we started to think of work from home ideas, and that's what we do! We work from home. We're proud of being self-taught and of thinking of some things to do for an income on our own when good jobs are so scarce, but it isn't always easy finding enough clients or customers.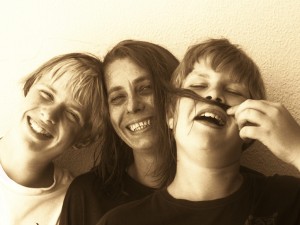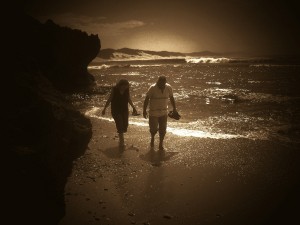 Freelancing doesn't yet seem to be enough for us, all on its own, so we also supplement our income by monetizing our own sites, and working at getting lots of people to visit our sites. We're down to earth and "beachy" and since we live on the coast and enjoy the beach and beachcombing, thought to try and further supplement our income by selling homemade items that we make with the things we find on the beach. Being Internet, website and SEO savvy, and enjoying photography, helps us with our goals.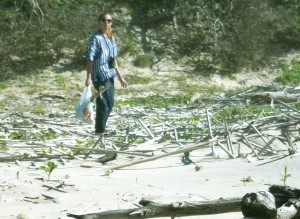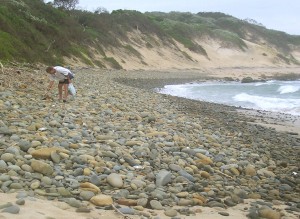 We're both creative by nature, or "beachy," and a boring 9 to 5 job is certainly not for us. We believe in entrepreneurship and in making money from what we love to do. We like to help others through the articles we write and publish on our sites.
We enjoy working from home, parenting, and crafts. We don't have much spare time, but we do occasionally enjoy competing in a road race or fun run or two, and thoroughly enjoy watching movies whenever we get the chance to.
© copyright Teresa Schultz 31 December 2012