Beach Rock Tower with water around its base.
OUR BEACHY PRODUCTS
COLLECTED AND SOLD BY US: driftwood and sea glass
MADE AND SOLD BY US: Various products like sea glass and copper wire rings, sea glass and copper wire pendants, sea glass and copper wire necklaces and bracelets (pendants on leather strip), and some driftwood items
PRODUCTS AT OUR ONLINE STORES
(Products with OUR coastal decor style or beachy boho style photos or designs on them - the products themselves are NOT made or shipped by us)
*AFFILIATE DISCLOSURE:
Many of the links on our beachy site are Society6 affiliate links (if you click through to the Society6 site and purchase something, we will earn an affiliate commission (money)).
OUR PHOTOS OR DESIGNS ON PRODUCTS
AT SOCIETY6:
*Society6 affiliate links below
SPECIALS
at Society6 until 21 February 2022 !!!
40% off wall art,
and 30% off home decor.
HOME DECOR
WALLPAPER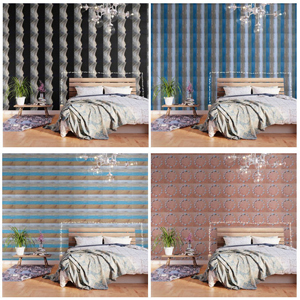 WALL CLOCKS
CURTAINS
RUGS
4 sizes - largest is 240cm x 360cm
RECTANGULAR PILLOWS
4 sizes
HAND TOWELS and large BATH TOWELS
(the bath towels are about 160cm x 80cm)
SHOWER CURTAINS
BATH MATS
2 sizes
TAPESTRIES
4 sizes
WALL MURALS
some 360 x 240cm, some 240 x 240cm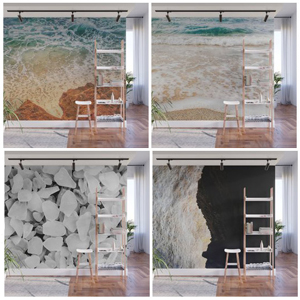 TABLETOP
PLACEMATS
COASTERS
COFFEE MUGS
2 sizes
CUTTING BOARDS
SERVING TRAYS
2 sizes - largest is about 43 x 56cm
ACRYLIC TRAYS
2 sizes - largest is about 30 x 38cm
LIFESTYLE & OUTDOOR & OTHER
JIGSAW PUZZLES
- pieces 200, 500, 1000
WRAPPING PAPER
pack of 5 sheets
YOGA MATS
SLING CHAIRS
FOLDING STOOLS
PICNIC BLANKETS
BEACH TOWELS
about 185cm x 92cm
WALL ART
WALL HANGINGS
2 sizes
WOOD WALL ART
3 sizes - large is about 150 x 150cm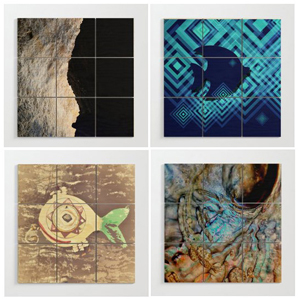 FLOATING ACRYLIC PRINTS
4 sizes
CANVAS PRINTS
3 sizes
METAL PRINTS
4 sizes - large is about 75cm x 50cm
POSTERS
4 sizes - large is about 75cm x 100cm
Archives